7 Most Popular Interior Design Style
Looking for the perfect interior design style?
Choosing the perfect design style for your home can be overwhelming. With endless choices of colours, materials, and layouts – it can be hard to decide which style you like best.
Maybe you have no experience with interior design.
Or maybe you feel like your style is all over the place.
Or maybe you have a lot of ideas but don't know where to start.
Whether you are looking to design your dream home or refresh your space, it always helps to have an idea of what style you like. This will keep you on track to creating a beautiful home you can appreciate and enjoy.
A great place to start is to have visual comparisons of different design styles. This way you can see which design style sparks your interest and makes you feel like home. Every style has it's unique set of features and benefits with an on overwhelming amount of design elements you need to consider.
So, to help you pick a style that works best for you…
Here are 7 popular interior design styles that will transform your home: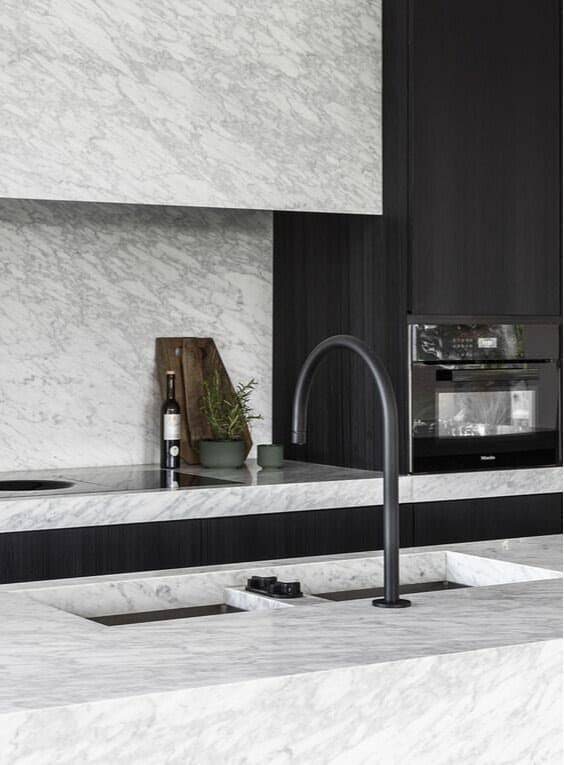 A design with less curves and more clean, crisp lines. It involves using a monochromatic colour palette and pairing it with natural materials like metal, glass, and steel. Although modern designs usually have earthier tones, a bold colour is often used to help break up the neutrals. 
The modern style is often known for it's simplicity and uncluttered spaces. Modern homes embrace natural light to create a more airy, open space feel.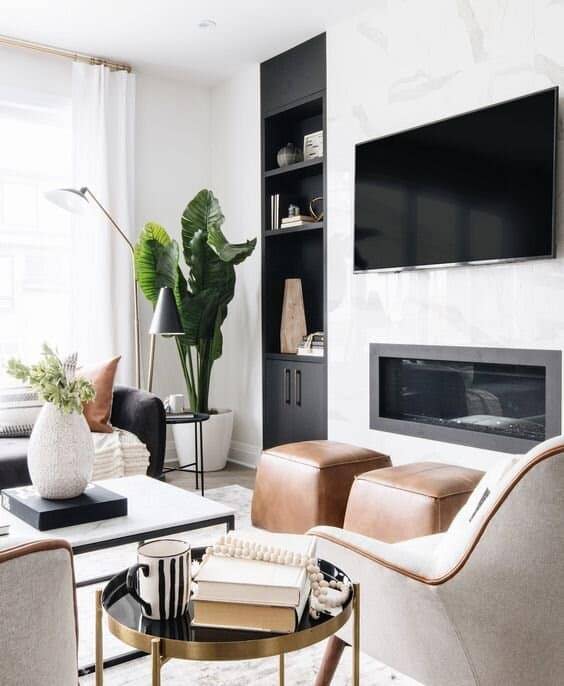 This style features a mixture of both straight and soft curved lines to create a sleek, timeless, and fresh interior. 
Contemporary designs emphasise simplicity with neutral colours and colourful accents whilst using fabrics like linen, silk, and wool to add texture and warmth to the space. 
Impressive lighting and hard surfaces also play a key role in creating the right mood and ambience of a contemporary design.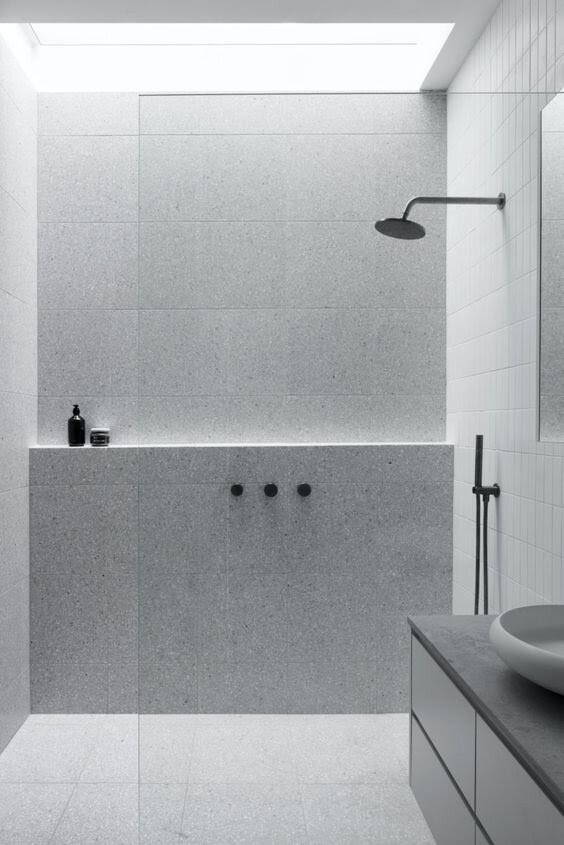 A minimalist design is all about keeping a space simple yet functional. Less is more when it comes to this style – it strips away the decorative layers and uses an open floor plan, lots of light to create a space that is clean, and simple in form and function.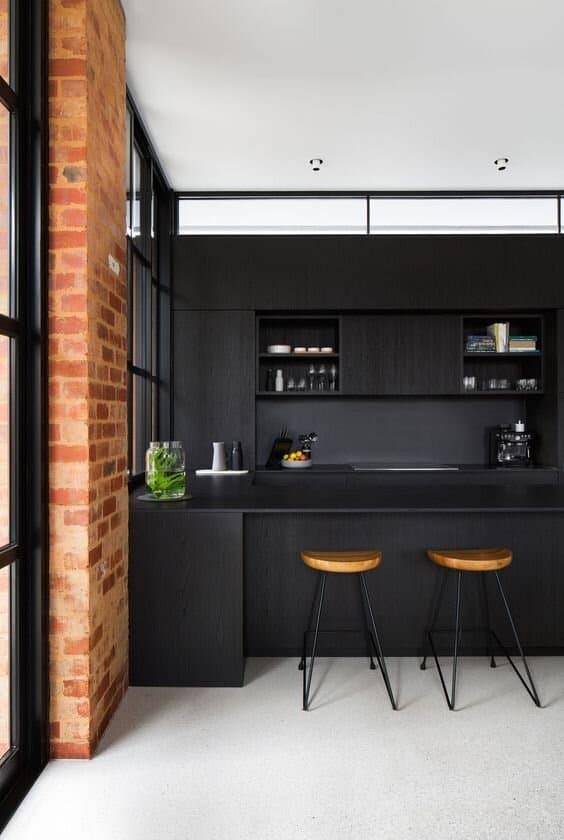 This style extracts elements from old factories and industrial spaces typically converting them to lofts and other living spaces. Industrial homes showcase neutral colours and materials such as exposed bricks, metals, unfinished wood and recycled materials. 
This design is all about hardware, metals, and distressed finishes. The presence of metal pipes, walls and doors is also another key element in this design greatly inspired by old factories and laboratories.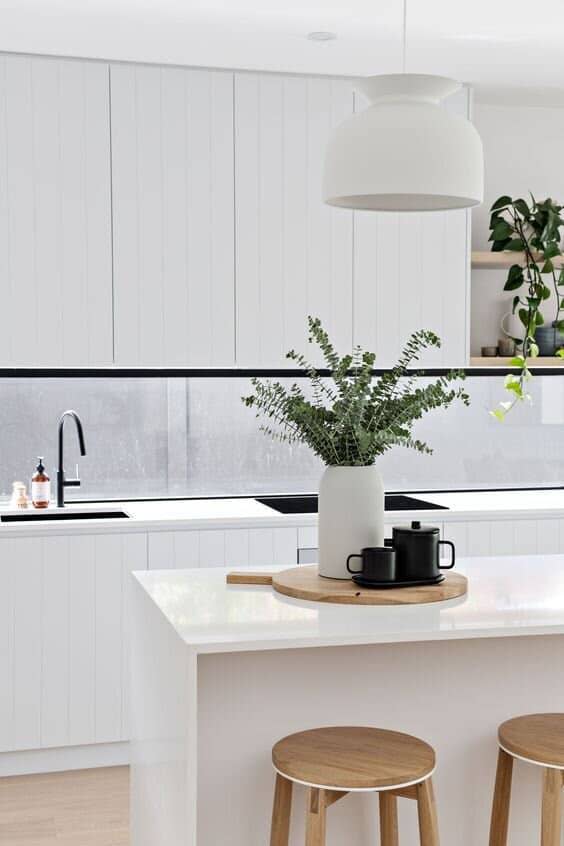 The Scandi design focuses on functionality, minimalism, and simplicity. A neutral colour scheme paired with a neutral or light wood flooring is very common in this design. 
This style incorporates simple yet bold accents, layering different textures to create space that is warm and cosy. With use of natural wood tones and a space plan that maximises natural light – this style will celebrate your connection to nature.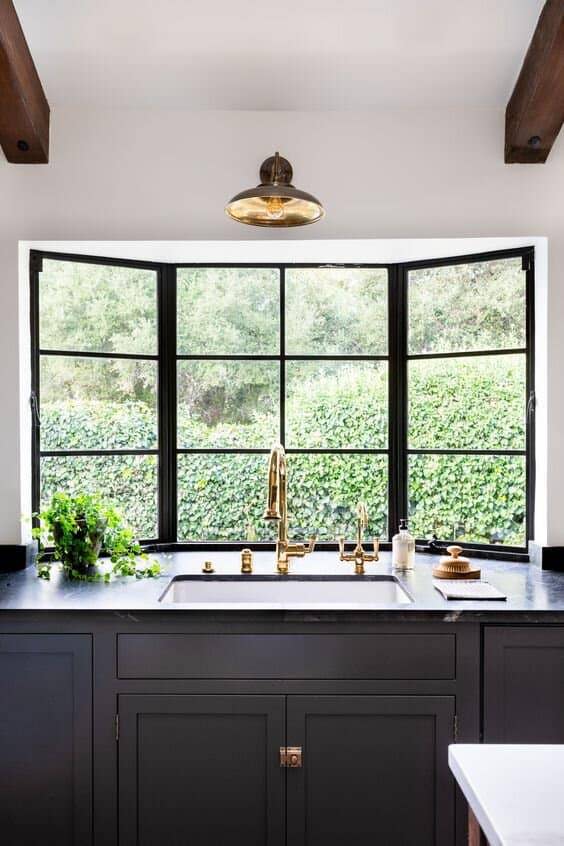 A space that is traditional will often have study crafted furniture, elegant wallpaper, textured rugs, and warm colours. This design style is elegant, warm and calming at the same time. Choosing a style like this gives you more freedom to experiment and play with different colours, textures and furniture pieces. 
This style celebrates symmetry, patterned fabrics and statement pieces.
You want to choose a design style that makes you fall in love with your home. Ask yourself what design elements you want for your dream home. What kind of textures and patterns do you gravitate towards? Do you want a neutral or custom colour palette? What kind of lighting do you want? Depending on what look and feel you want, you can stick to one style or extract different elements from a combination of styles.
Still not sure which style is right for you?
Chat with one of our expert interior designers to discover your design style!
BOOK A NO-OBLIGATION CONSULT.