Renovate Or Rebuild? 5 Things You Need To Consider
Renovate Or Rebuild? 5 Things You Need To Consider
Taking on a renovation can be long, stressful and full of complications. Many Australians spend a fortune only to deal with the headaches of no-shows, poor quality workmanship and disappointing results. Imagine having to spend extra thousands of dollars to fix minor imperfections done by a poor installation team or having to drag out the renovation process due to a mistake in the schedule or budget.
As someone who has experienced this first-hand, I know how stressful it can be especially when you have a busy lifestyle. Whether you are renovating or rebuilding, it's a huge investment and your time is valuable.
So… To help you avoid making common yet costly renovation mistakes, I've put together a list of simple yet effective tips to help save you time and money.
Here are 5 things you should consider when renovating or building.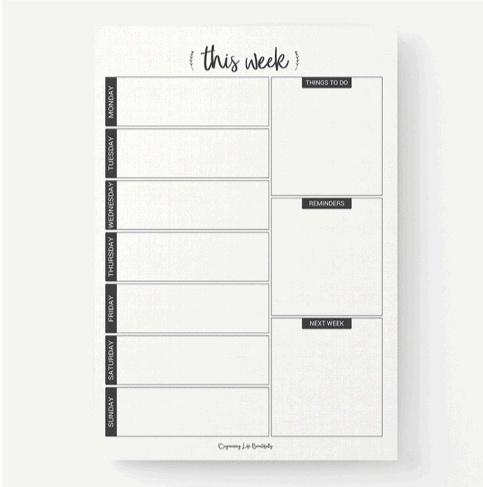 1.Setting A Strict Schedule
The renovation process can be very time consuming with many critical tasks, so it is essential to be organised. I recommend making a renovation timeline for tasks to be completed in a certain order. This will help you follow a step-by-step process to ensure the project runs smoothly from initial design to completion. For example, it is much easier to install things like flooring, cabinets, and sinks before having an electrician do wiring or install appliances.
It is also really helpful to make a list of tasks required, the length of the task, and who each task is allocated to – this is a great way to save time, avoid clashes, and have the perfect overview of a project. You can also use this to consult with experts so both parties are clear on the expected date of completion and can adjust if needed.
BONUS TIP: Don't forget to plan for minor setbacks and delays – have the flexibility to allow for changes.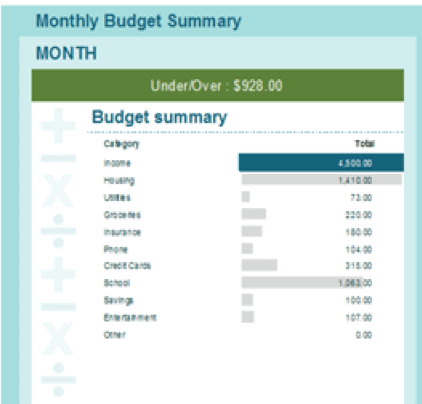 2. Set A Clear Realistic Budget
Renovation costs can add up very quickly, so it is important to get detailed costs and professional quotes from architects, designers, and builders. Make sure you shop around for quotes from different contractors – this will help you see where you could splurge and save.
Setting a budget will also help you keep track of specific costs of labour and materials throughout the process to avoid over-spending. If possible, I also recommend having a contingency plan to cater for unexpected costs – about 5% of your total cost.
BONUS TIP: If you'd like to save on money... Consider things like switching materials, refurbishing, and making cosmetic fixes.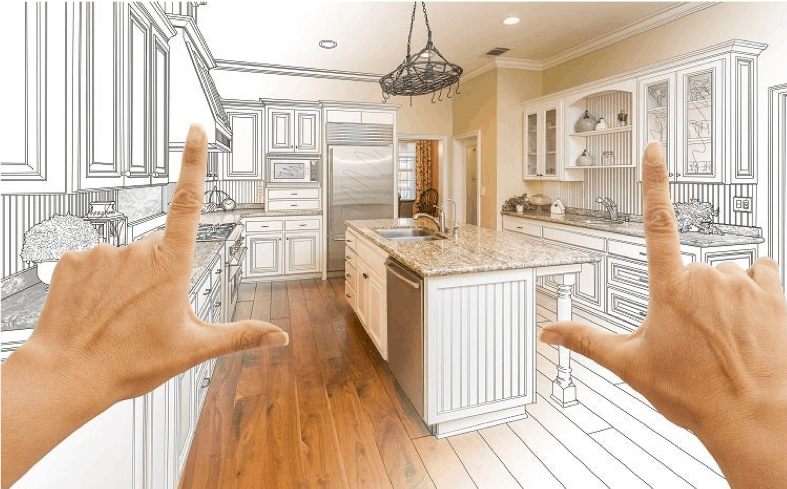 3. Your Renovation Goals – Know What You Want To Achieve And Why 
A great start would be to ask yourself what you want out of this renovation. Be specific with your goals – this will give you a clear path to structure the scope of work. Do you want to create a kitchen that is perfect for entertainment? Or maybe you want to install a sliding door, so you can step out to a patio.
Having a clear vision helps avoid last minute changes in ideas which can lead to time clashes, disappointment, and over-spending. It is always good to know what you want so experts can take the time to understand your vision, bring it to life and create your ultimate dream space.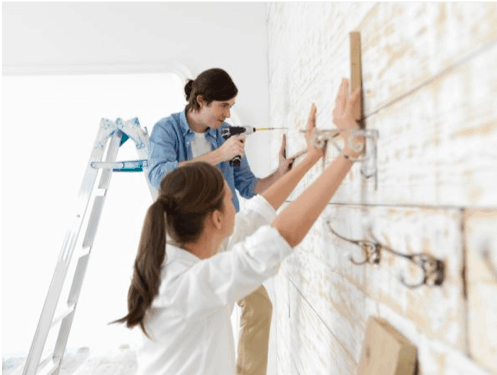 4. How Much DIY Are You Planning?
If you are operating on a tight budget, there are a few DIY renovation hacks you could do to transform your home, without spending a fortune.
Something as simple as adding a fresh coat of paint could refresh the room instantly, brighten the interior and add personality. You could also install new lighting to highlight design features, set the mood and brighten dark spaces. Adding minimalist storage ideas could also help you stay organised and avoid clutter.
If you plan on a DIY project, be sure to research lots before-hand so you have the right tools for it!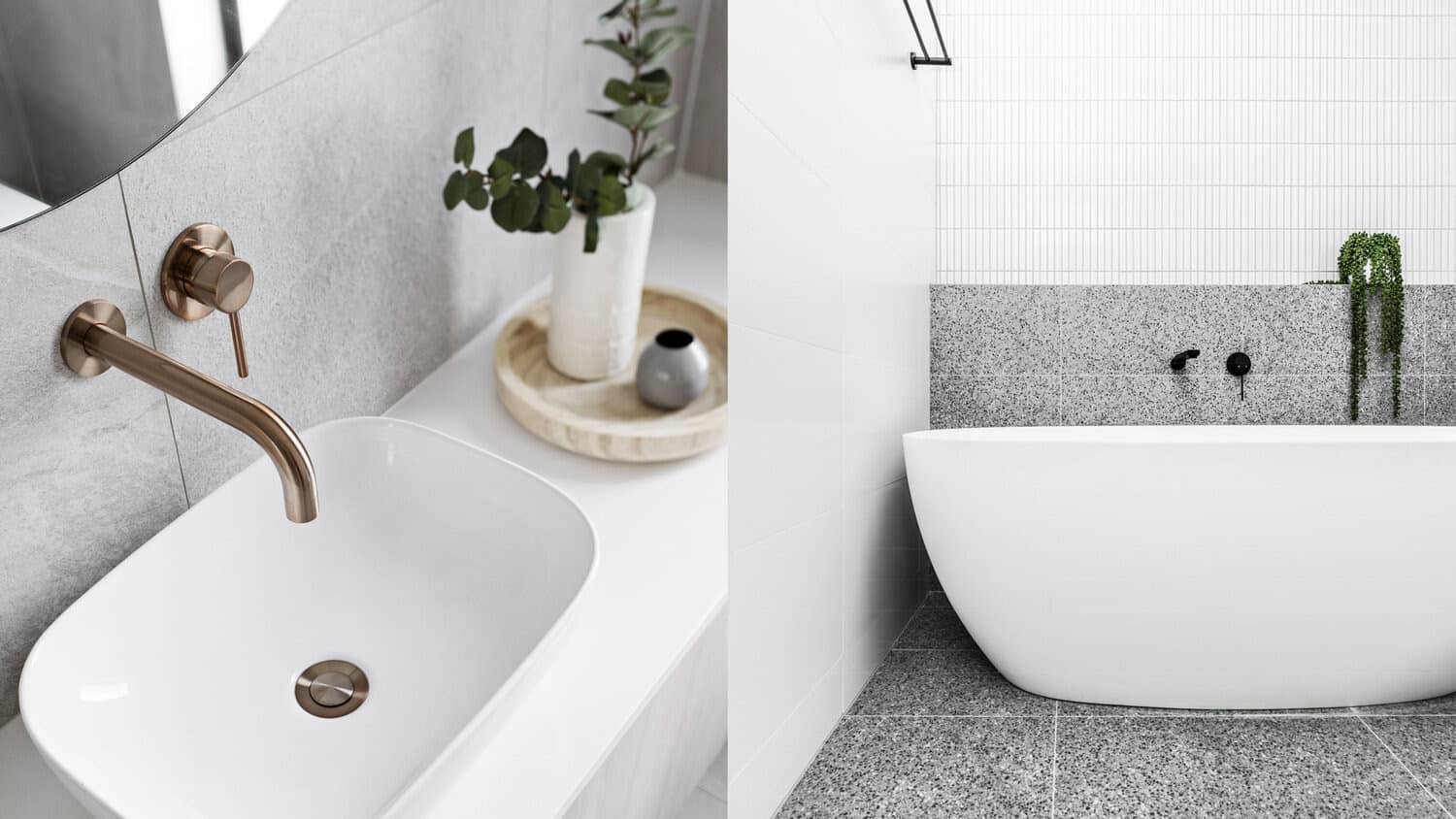 5. Decide On A Design Style
Pick a style that makes you fall in love with your home – a style that speaks to you, expresses your personality, and maximises your comfort and leisure. There are endless styles to choose from, so take your time when finding inspiration and choosing a design style. Think about what kind of colour palette and materials you want and visualise these elements before starting.
To help you find exactly what you're looking for, I recommend consulting one of our in-house expert interior designers. They can provide professional ideas and opinions, add a few tweaks here and there to tailor the perfect design style just for you.
Whether you are looking to renovate or rebuild, these 5 tips will help give you total peace of mind throughout the renovation process. Renovations are NOT cheap, so you want to make sure there are no room for mistakes, and you get the best value at a cost-effective price to achieve your dream kitchen or bathroom.
BOOK A NO-OBLIGATION CONSULT.